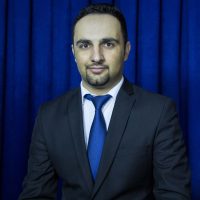 Awder Raza Aziz
Assistant Lecturer / MSC in TESOL and Applied Linguistics
My name is Awder Raza Aziz. I am a graduate of Newcastle University with an  MA in Applied Linguistics and TESOL. I have been teaching Linguistics and language classes since 2015. I am very interested in the field of Linguistics, Applied Linguistics, Sociolinguistics, and Pragmatics.
I am teaching Syntax and Introduction to Language for the Fall semester of 2021.
I have got some publications related to how Kurd EFL learners use technology and cohesive devices in writing their essays.
Other Members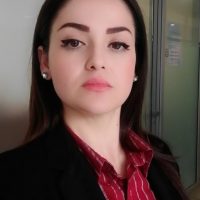 Assistant Lecturer / MSC in English Language and Linguistics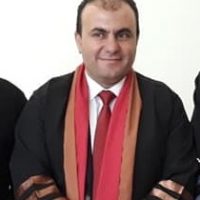 PhD in Applied Linguistics